The new era of delivery services
Doovery is the leading alternative to individual local service provider. With over 89+ services across city, we provide passion and technology to help you adapt your life to new era.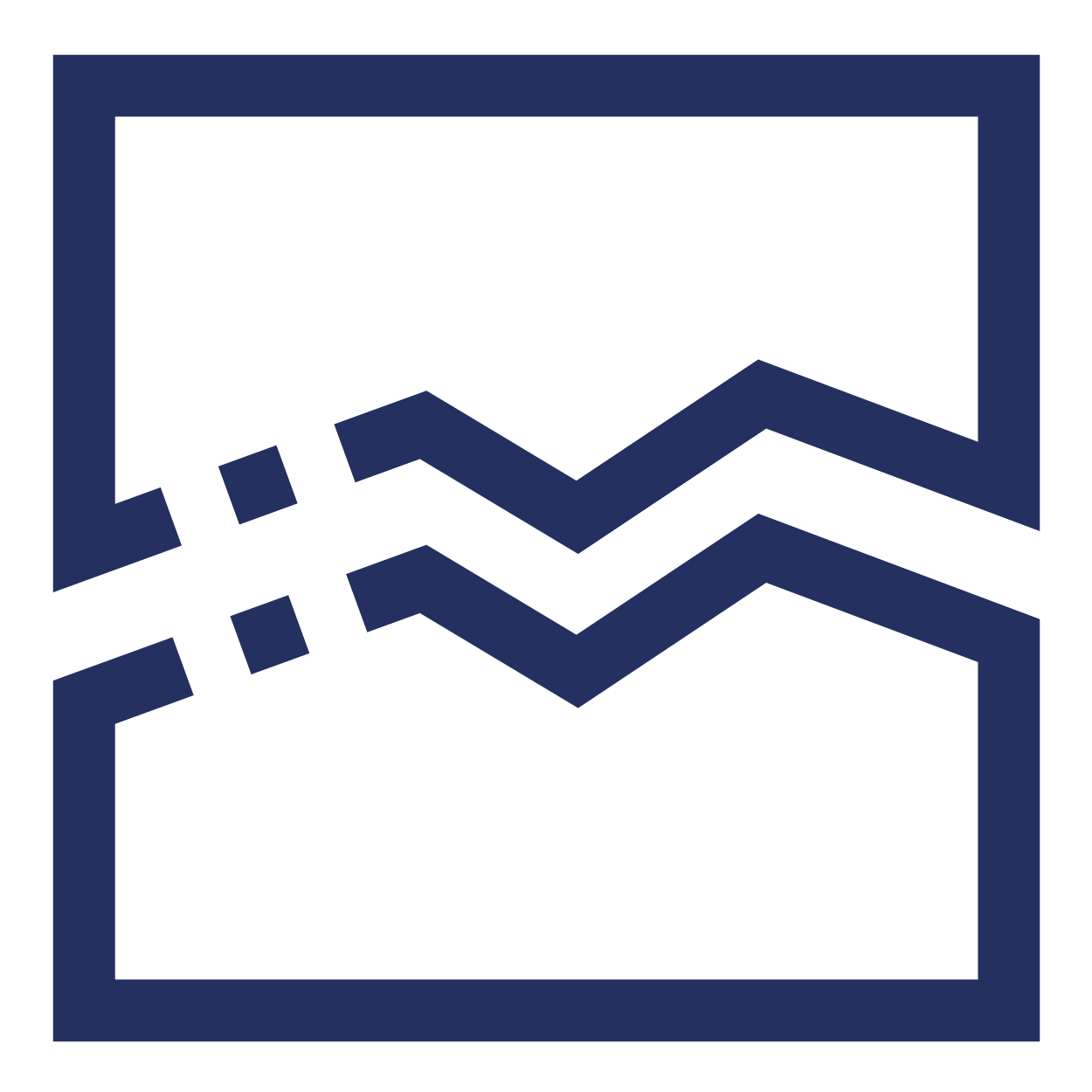 Local commerce is broken
Unorganised Market, Old System, Corrupted Middleman, Poor Margin, Unsatisfied Customers, Wrecked Policies, Low Payscale, Unempowered Retailers. All needs to be upgraded for new millennials and generation Z era.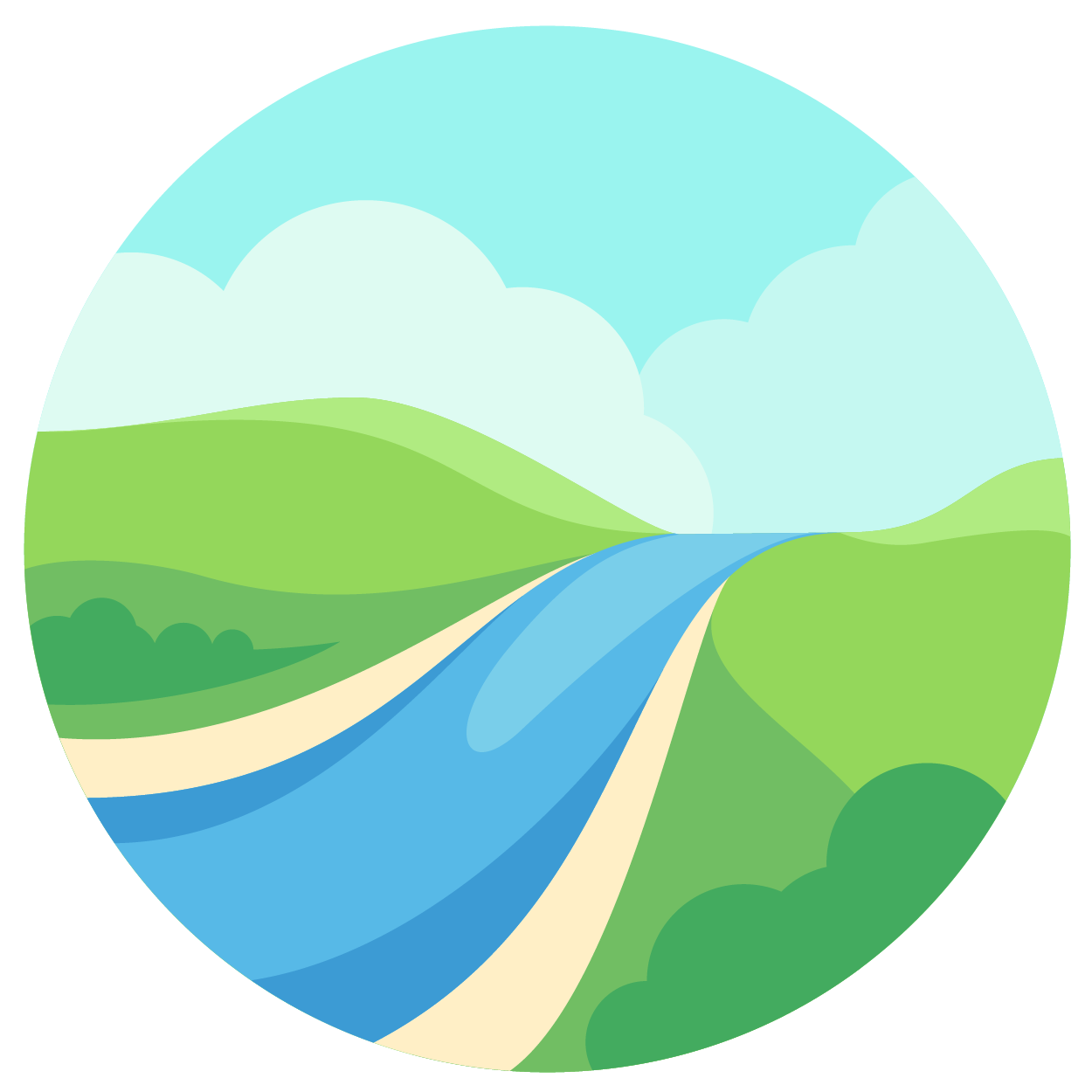 A better way
Driven by a spirit of exploration, we've been at the center of changing the local commerce. We shape the world around us for betterment of our future. We have built the delivery and commerce system for local businesses and service providers that will help them flourish their business for everyone living in the city and for the country economy.